Prevent dental disease and teeth loss
In Veremedy Pet Hospital's dental suites, we handle everything from routine scaling and polishing, to complex root extractions using the latest oral surgical techniques. Recent studies indicate that a high percentage of cats have cavity-like lesions in their teeth. A high percentage of dogs have significant gum disease. Routine dental care can address these painful problems.
It is not unusual for pet owners to tell us that their dog or cat is more playful and less irritable after infected or painful teeth have been removed. No one likes a tooth ache, and that includes our pets.
Learn more about our pet dental care services: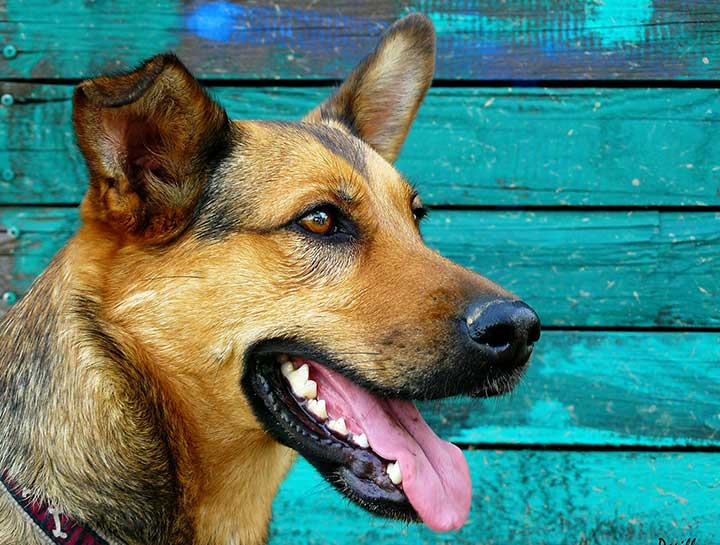 Routine dental care matters.
Insight into underlying issues.
Pet tooth fractures and dental disease care.